Serving Central Indiana and Northeast Ohio
A home's siding can have a large impact on how the property looks and feels. Not only is siding the first thing you notice when looking at a home, but siding affects climate control, energy efficiency, and water resistance.
If your siding no longer looks or functions at its best, come to Unique Home Solutions. We offer one of the most trusted types of vinyl siding in the industry for Indianapolis, IN, homeowners, as well as residents of Cleveland, OH.
The Best Siding
We pride ourselves on using only the high-quality, American made products that we would choose for our own homes to ensure that our clients get the most value from their investments. Our form of solid core backing siding is CraneBoard® in Cleveland and Alside® Prodigy in Indianapolis.
This product offers the following benefits:
Classic, clean appearance that looks hand milled
Maintenance free surface that requires no painting or scraping
Moisture managing texture that allows for optimal ventilation and reduces the risk of water damage
Noise reduction of up to 45%
Wind and impact resistance
Hail, wind, and color fade guarantee
In addition to a great product, we back our siding installation with a warranty that includes labor. If the siding does fade, Unique Home Solutions will re-match colors.
The Right Installation Team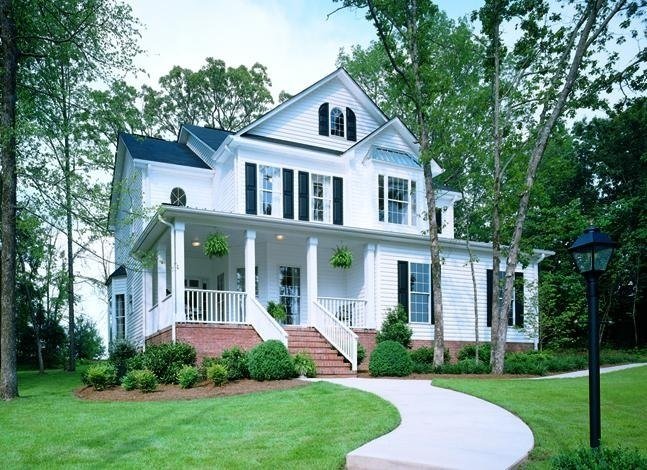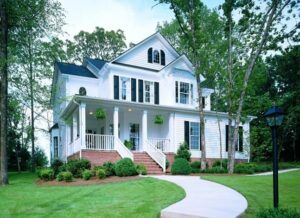 For more than three decades, Unique Home Solutions has provided Indianapolis area homeowners with innovating home exterior and interior solutions. We've worked hard to build trust here in our primary service area, as well as our expanded service areas of Cleveland, OH.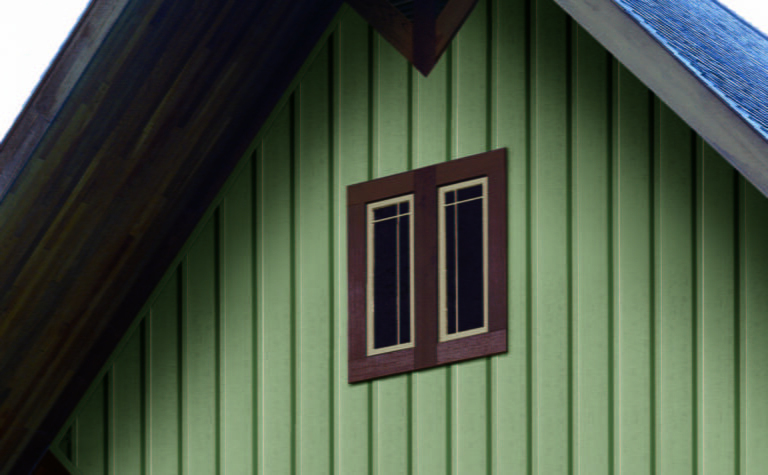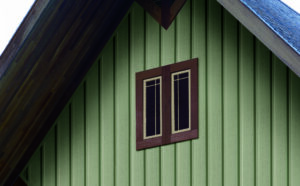 One of the ways that we have established and maintained trust between our clients is by providing the best possible products and services. We fully stand behind CraneBoard® Solid CoRe siding, and to ensure that your vinyl siding lasts, all installations are handled by our manufacturer-trained employee crews.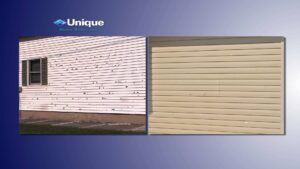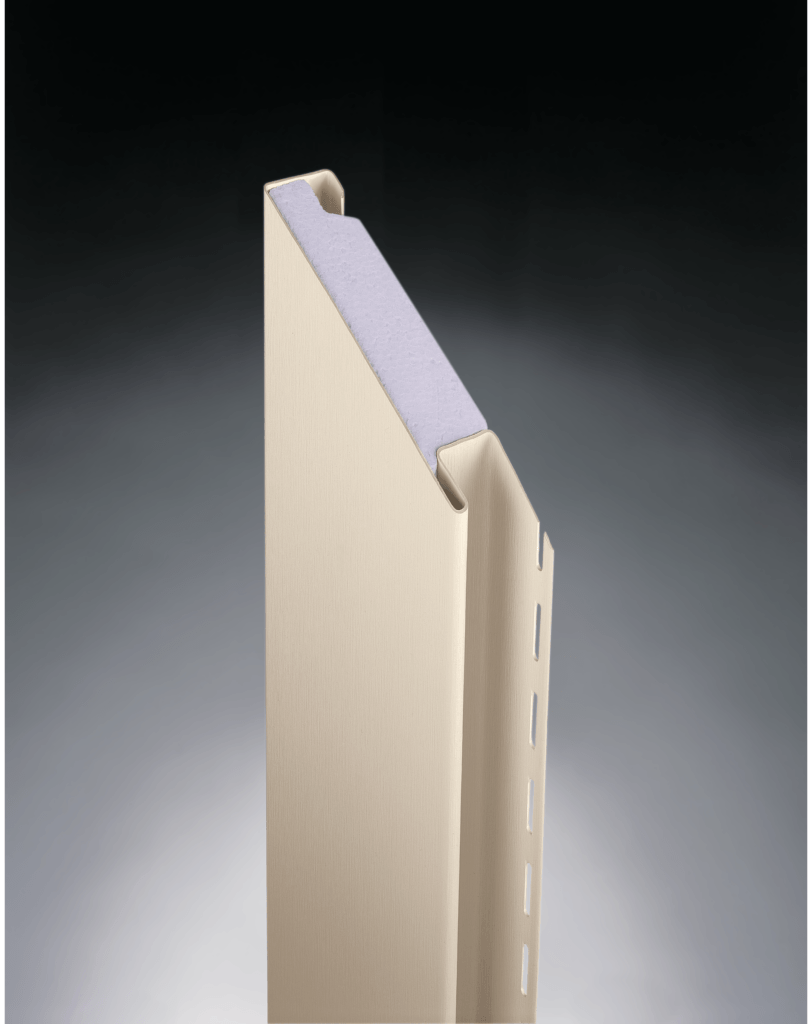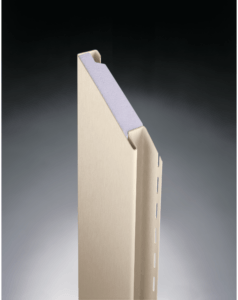 Call us today at 800-800-1971 to schedule a free onsite estimate for your siding replacement.