Since 1983, Unique Home Solutions has been providing top-quality renovation solutions. Our home renovation company stands ready to help homeowners with their unique renovation needs.
Since our opening, we've served more than 30,000 homeowners, with customer satisfaction as our priority. We're grateful that many of our customers have been willing to refer their friends to us.
Our Values
Our home renovation company stands above other companies with a unique set of values.
Quality Products and Service: We use only American-made products from companies and sources that we trust. We always know exactly how and where our products were made. Plus, all renovation work is handled by our trained employees, never by sub-contractors.
Trustworthy Business Practices: Our commitment to business ethics has earned us the BBB Torch Award for Marketplace Ethics a record four times.
Community Support: Our employees take part in many local organizations and events, including fundraising, marathons, collecting toys, and other service projects.
Our commitment to excellence benefits our customers and our community.
Our Mission
Our mission is to improve your home's appearance and efficiency. With our new home safety features, we can even improve your home's safety. We value transparency, so we offer free quotes before we do any work in your home.
We serve Indianapolis and Cleveland homeowners as well as those in surrounding areas. Whether you want to renovate your home's kitchen, bathroom, or exterior, our trained, experienced employees pay attention to every detail of your home renovation needs.
Call our home renovation company today for a free quote.
Our Unique Method
Let us describe to you our unique way of operating our 'employee-owned' business! Meet our team members individually as you browse through the departments that make up our team. Take a look at our products – they're all top-rated in the industry, all made in America – and all rated top with us too. We've made the selections we offer you only after extensive research and product comparisons. We continually work with our manufacturers for further advancements and upgrades! We stand behind our expert employee installers and service technicians 100%. We're famous for our product warranties; they are not pro-rated and they do include labor!
As you navigate through our site and learn a bit about us, we are confident that you will agree – there is no better value when it comes to home improvement products and service; and there is no better team to partner with.
Our people, products and service are unsurpassed in excellence. We have over 30,000 customers who've already partnered with us to prove it!
We'll make your house a better home! Let's start today.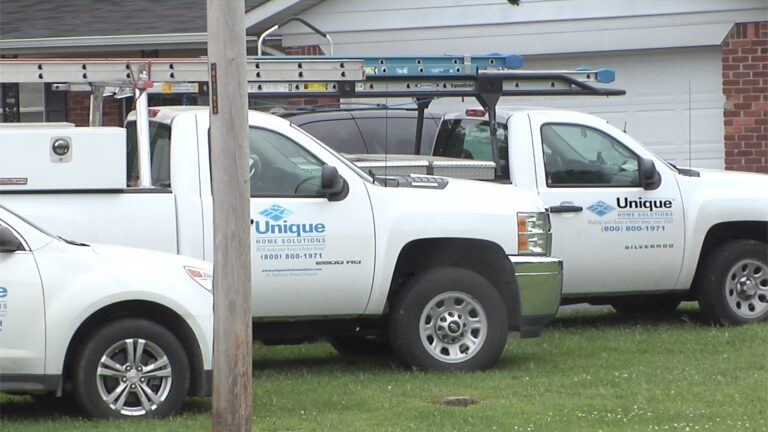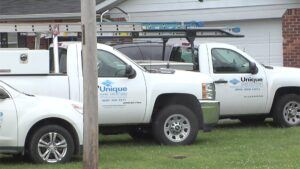 Unique installers are insured employees, not sub-contractors.