Now Offering Virtual Visits!
Comprehensive Home Remodeling Services
Our team works with homeowners on a variety of projects. Our services include work in the following areas:
Home renovations come in all shapes and sizes, from minor updates such as hanging pictures to extreme makeovers like complete bathroom reconfigurations. Regardless of the extent or type of home project you're undertaking, you need a professional remodeling contractor's help.
At Unique Home Solutions, we understand that renovation needs come in as many varieties as the households that need them. We provide a wide range of interior and exterior home renovations in Ohio and the Indianapolis, IN, area.
To ensure our customers' complete satisfaction, we use high-quality American-made products with some of the most extensive warranties available. Each of our warranties includes labor on our products to give you peace of mind after every completed project.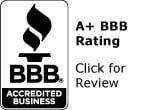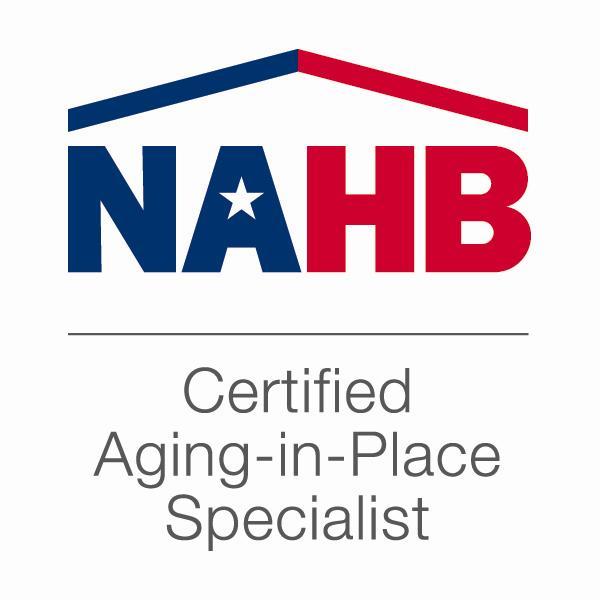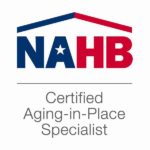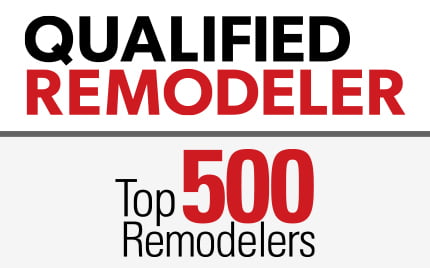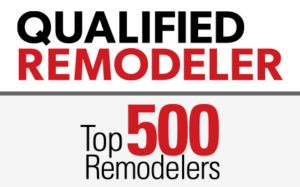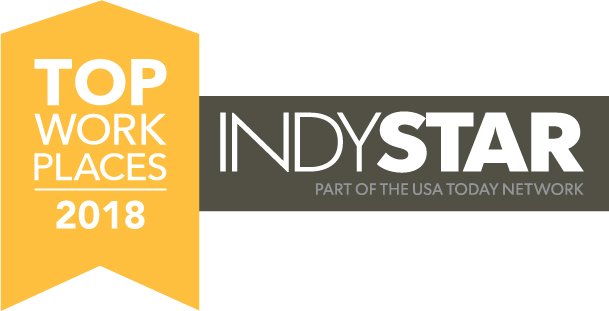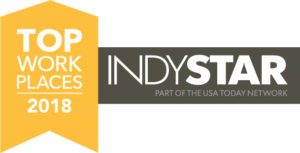 Professional Recommendations and Craftsmanship
Unique Home Solutions has served Cleveland, OH and Indianapolis, IN; homeowners since 1983. We have the industry expertise you expect from a contractor as well as the local experience necessary to provide the highest quality craftsmanship.