You and your spouse want to continue to live in your home for as many years as possible. But you worry that as you continue to age, you could struggle to get around in your home.
This is certainly a legitimate concern, since 2.8 million older adults are treated each year for fall injuries, according to the CDC. Thus, it's important to evaluate and consider areas of your home where you may be likely to fall. Did you know that a few simple renovations can make these hazardous areas safer?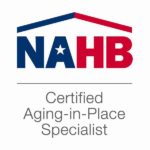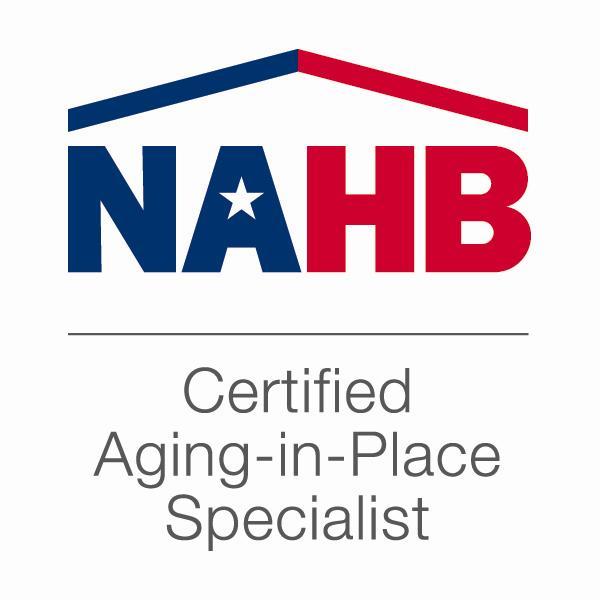 Unique Home Solutions can remodel different places in your home to make it safer for seniors and people with disabilities. In fact, we recently created a safe home division and are a Certified Aging-in-Place Specialist (CAPS). We can protect you and your family from falls with our home safety features installation in Indianapolis, IN, Cleveland, OH, and Columbus, OH.
What We Offer for Home Safety Features Installation in Indianapolis, IN
You can count on our remodeling experts for a wide range of fall protection features to improve your safety at home.
Since the majority of falls occur in the bathroom, many of our solutions are developed for your bathroom. Slippery surfaces and the difficult task of getting in and out of the bathtub contribute to these falls. We can install safety rails so you can get in and out of your bathtub independently, as well as grab bars next to your toilet to make sitting on it easier.
We can also install many different safety features throughout your home. For example, we can add safety rails to your staircase or improve lighting in dark areas.
We provide products and services for seniors and people with disabilities or special needs. Our accessibility and mobility solutions include:
Tub liners and grab bars
Low or zero threshold walk-in showers
Safety rails
Other custom options to increase the levels of safety inside the home
Call Us Today for a Free Quote
The best way to learn more about our home safety features installation in Cleveland, OH, is to give us a call. We can talk more about your specific needs and give you a free quote for home safety features.
Call us today at 800-800-1971.