Serving Central Indiana, Central Ohio, and Northeast Ohio
A strong roof can completely change the atmosphere inside your home as well as the life expectancy for your insulation, ceilings, and other interior elements. But because roofing services are an infrequent requirement, many homeowners aren't sure where to start their search for a contractor.
When you invest in a roof from Unique Home Solutions, you can feel confident knowing it's protected by our 50-year non-prorated warranty and will be installed by our own highly skilled roofing contractors who are never subcontracted.
Whether you need full roofing replacement in Indianapolis, IN, or assessment of issues with a recent roof installation in Columbus, OH, trust Unique Home Solutions.
Our Roofing Services
Our team focuses on roofing replacement projects. This process removes damaged or aging roofing materials entirely and restores the roof using new, durable materials. You may need a roof replacement if:
The roof exhibits extensive warping like sagging
The shingles show extensive damage
There are visible holes through your roof into your home
Your materials are long past their warranty date
Our technicians can assess your roof and make recommendations on how best to proceed.
If your roof does need replacement, we offer proven materials that we trust so much we warranty them with a non-prorated warranty for 50 years.
Our warranties include labor coverage to give you the utmost peace of mind that if an issue arises in the future, your roof and your home will be taken care of with as little difficulty as possible.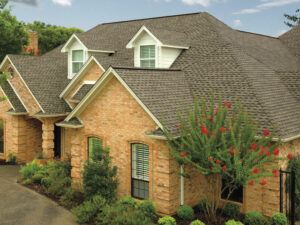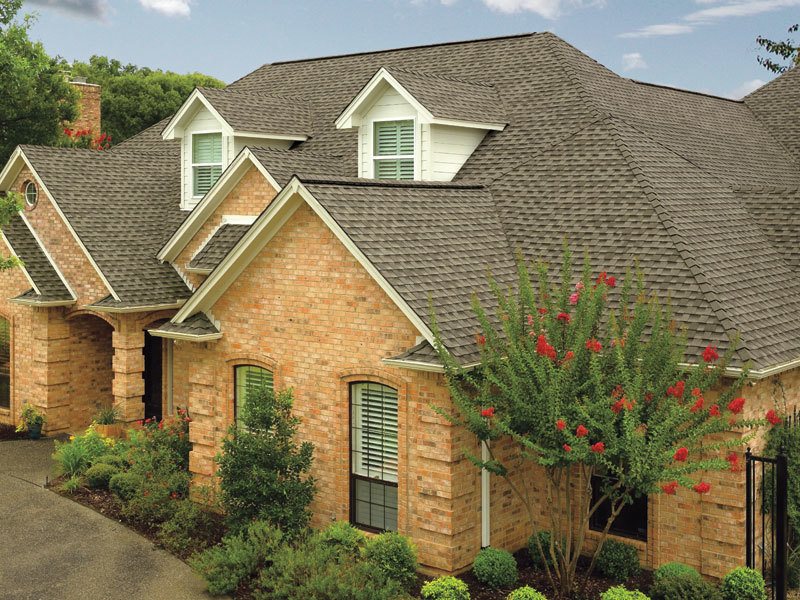 Choose not just from a color palette, but many textures as well.
Our Roofing Qualifications
Your roof is one of your home's biggest assets and one of your biggest investments. At Unique Home Solutions, we have gone the distance to ensure that we have the experience, certification, and product necessary to offer our clients the best roofing services possible.
We are factory-certified GAF Master Elite® contractors, one of the strictest forms of certification in the roofing industry, and we never subcontract our work to less qualified technicians.
Call us at 800-800-1971 for roofing replacement in Indianapolis, IN, Columbus, or the Cleveland, OH, area.