Cabinet Restyling and Replacement, Counter tops, and Flooring
Your kitchen is likely one of the most used rooms in your home. You bond with your family, entertain your friends, and center your life in your kitchen.
Because the kitchen is so often the heart of the home, even minor functionality issues can be frustrating and overwhelming. Whether your kitchen desperately needs a facelift or the flooring needs replacement due to a safety hazard, Unique Home Solutions can help.
Our kitchen renovations in Cleveland and Columbus, OH, as well as Indianapolis, IN, can make a big difference for your entire home.
Your Kitchen
Our team handles design and installation services in residential kitchens of all shapes and sizes. Our renovation capabilities include:
Cabinet refacing to rejuvenate outdated cabinetry that's still structurally sound
Cabinet replacement to give you the storage space you need
Countertop replacement, including laminate and stone materials
Fixture placement, from faucets to cabinet hardware
Flooring installation of high-quality, ergonomic Tarkett flooring products
Sink replacement, including accessories like garbage disposals
We pride ourselves on using the best in American-made products to ensure the best product performance over time.
We offer a range of products designed to meet the needs and aesthetic preferences of any homeowner. For example, our cabinet lines include long-lasting Duracore and classic wood options in a variety of finishes.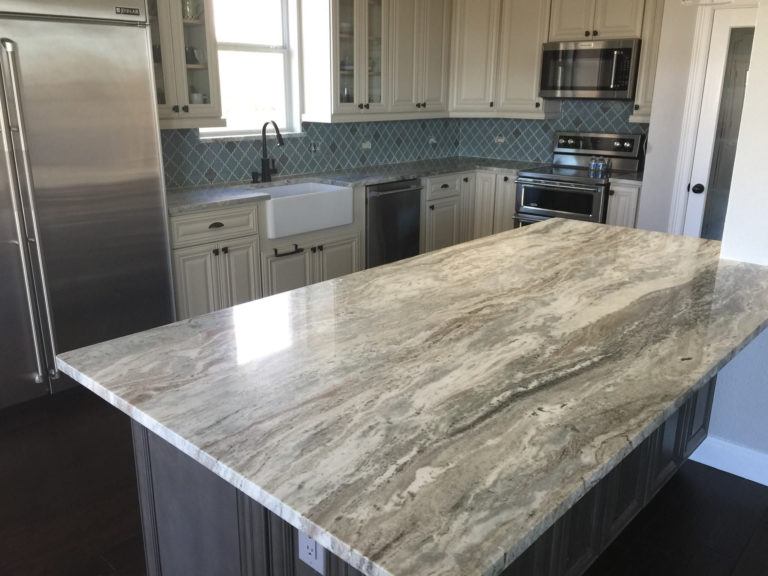 Our Expertise
At Unique Home Solutions, we know we can help you achieve your kitchen renovation goals. We've been helping homeowners make essential changes to their living spaces since 1983.
Our kitchen renovations are backed by a lifetime warranty so you can enjoy personal, family, and social time in the heart of your home without worrying about how your everyday cooking and cleaning could affect your appliances and surfaces.
Contact one of our locations in the Indianapolis, IN; Columbus, OH; or Cleveland, OH; area today to start creating your dream kitchen.